Welcome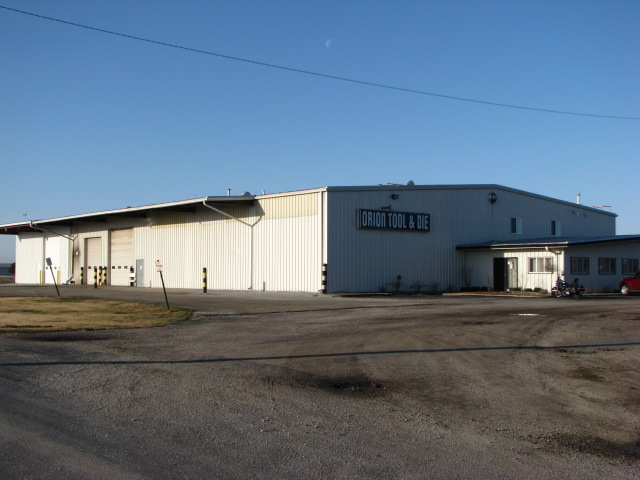 ISO 9001:2015 REGISTERED
JOHN DEERE JDS G223 COMPLIANT
C.C.R REGISTERED
S.B.A. REGISTERED
Established in 1952, Orion Tool, Die & Machine Co. is a privately owned corporation that specializes in the manufacturing of machined parts.  Located 10 miles southeast of the Quad Cities, our facility occupies a total of 21,250 square feet.
Orion Tool, Die and Machine Co. utilizes CNC and Manual equipment to provide the following:
Forgings                                
Hobbing
Castings                                
Broaching
Welded Fabrication           
Stampings
Milling & Turning                   
Assemblies
Drilling & Tapping                
Boring
Threading
Orion Tool, Die & Machine Co. utilizes a completely integrated MRP (Material Requirements Planning) based computer application to insure that products are on the customer dock when needed.  Along with MRP, our system also incorporates a fully integrated EDI (Electronic Data Interchange) application to speed process times and reduce costly errors.